In my first meeting with a couple, I take out this outline, talk through it, and explain the significance and meaning behind the various elements and traditions, answer lots of questions, and ask some of my own. From the basic outline, we dive into the whole world of wedding ceremonies — but having that nice firm diving board of the ceremony structure really helps to prepare and better understand where we are going.
As I like to say, we can add anything in, we can take anything out. But I do find that sticking with this basic structure helps your guests "follow along" a little more easily during the ceremony, and not get lost in a non-traditional setting.
When you are writing your own wedding ceremony, you need to check with your local government to see if there are any legal requirements that must be included in the ceremony itself. But, other than that, the ceremony is up to you. Take what you need, leave the rest out, this is your wedding, after all.
I don't do a lot of weddings that include all of these elements — three rituals, multiple readings — but I wanted to be sure to include all of them here, so you can see where they go.
The elements of this ceremony are ordered based on ritual theory. Basically, a wedding is a rite of passage, an event that marks a person's transition from one life status (single) to another (married).
Rites of passages have three stages: separation, transition, and incorporation. We can see these stages reflected as we approach the life event (for example, your engagement period is one of transition, and your wedding celebration is a moment of incorporation), but can also look at what each element in the ceremony represents, and use the corresponding stage to help us order the ceremony.
For Example: The processional can be seen as separation — moving away from one point of life into another. The vows are transitional — standing upon the threshold. And the declaration of marriage is incorporation — taking the new status into the everyday.
By looking at each element, and deciding which stage of the rite of passage it represents, we can easily order the events within the ceremony itself.
OK, enough ritual theory for now. Let's get to the outline!
Welcoming of the guests
The officiant enters, usually as the first person in the processional, or sneaks in from the side. This is a nice point for the officiant to introduce themselves, as well as make any announcements (Turn off cell phones? Unplugged wedding?)
Processional
The entrance of the wedding party — which is a whole other post I wrote for Offbeat Bride called So you want to craft a processional…
Gathering Words
Presentation of the couple
Family ritual
Thanking of family and friends
Remembrances
In my intro, I welcome the couple to their wedding celebration, and like to add a few words of thanks to the person who escorted the bride or groom down the aisle — a twist on the traditional "giving away." Using the couple's own words and information, I do a special thanks for the family and friends who have joined us. This helps to create an intimate air, right from the beginning.
Any special rituals or traditions that honor family would go here, such as a flower presentation for parents. If the guests are being asked to do anything during the ceremony, such as with a ring warming or a wishing stone ritual, this is also the place to introduce it, and get it started.
If the couple would like to include any remembrances, this is a good place to include them. A brief moment of silence, lighting of a memorial candle, a wine toast, or just a mention of those that are no longer with us are all lovely ways to acknowledge lost loved ones. I find at this point in the ceremony, it doesn't bring down the tone very much.
Marriage address
When I officiate a wedding, I call this section "The Love Story." I write an original narrative for my couples that talks about who they are — how they met, how they fell in love, and all of the lovely adventures that brought them to their wedding day. I end with what they love about each other, and their hopes and dreams for the future. It's funny, touching, personal, and very different with every wedding.
This is a great place to include a reading, too, to have as the "center" of your ceremony. It works especially well if you can find a piece that really speaks to you and your partner. Adding some personal comments, about what the piece means to you, is a nice way to really personalize it, without having to write a lot. You could also sit down with your partner, and think about what marriage and your relationship means to you, and have your officiant share that as your marriage address.
In a more traditional ceremony, this is where the sermon or homily would go.
The Declaration of intent
This is the "I Do!" part of a wedding. The couple faces one another, takes hands, and answers some very important questions about marriage. If you are planning on writing your own vows, it is nice to include more traditional vows here, or you can even write your own "I Do's!"
Wine ceremony or other unity ritual.
The unity rituals that represent the life that the couple will share together go here — thoroughly in transition, not yet incorporation (remember our mini-ritual theory lesson?). Wine ceremonies, presentation of gifts or flower to each other, tree plantings — there are the rituals that go at this point.
Vows
Either read by the couple to each other, or done "repeat after me" style with the officiant. This is another place where Offbeat Bride has a big archive of wedding vow examples.
Ring vows
Short ring vows are usually done "repeat after me" as the couple places the rings on each other's fingers.
Note: Vows can be combined! Do you not want to talk? Just do "I Do's!" Really want the personal vows, but no repeat after me? Exchange your rings after the personal vows. This is your ceremony, and you can do whatever you want with it.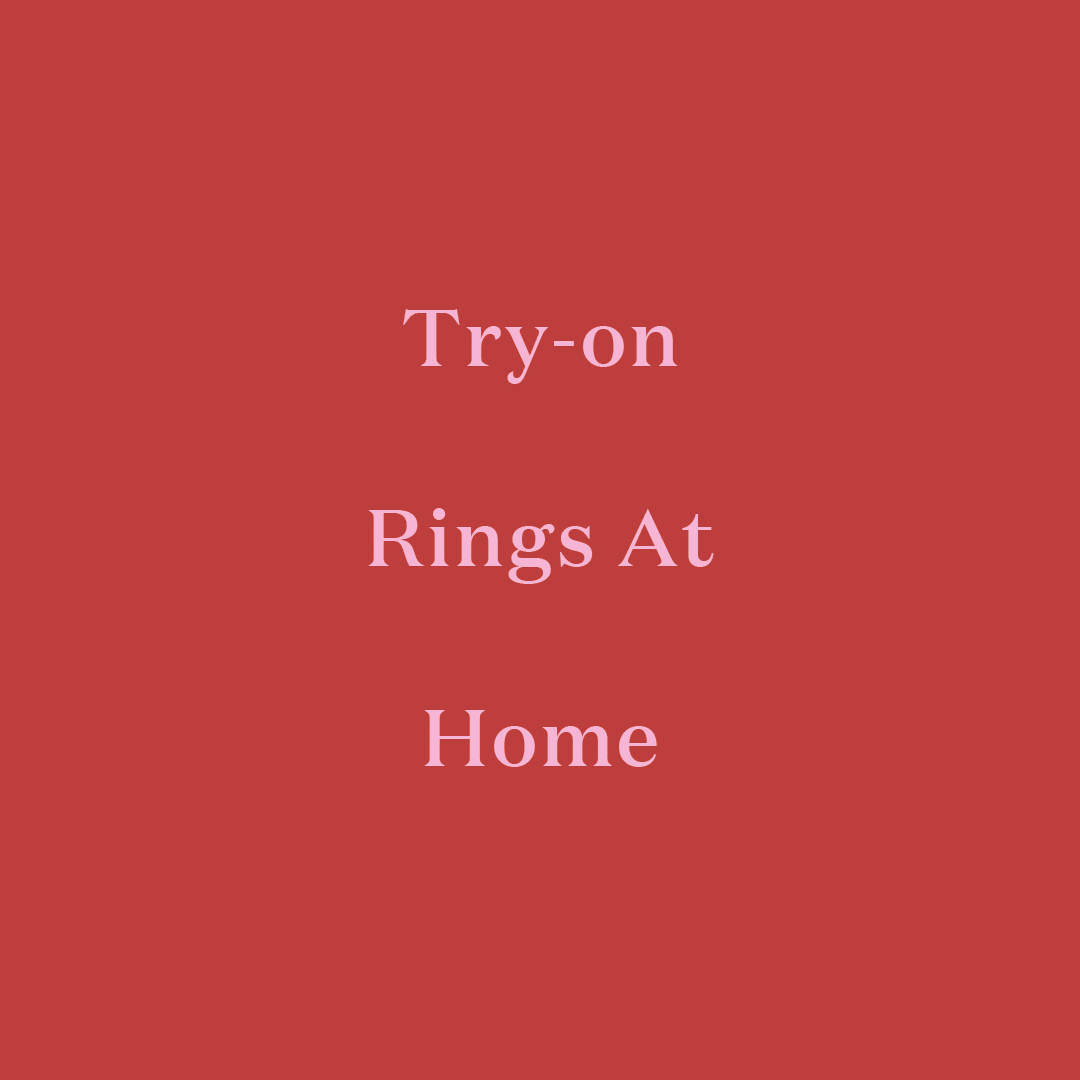 Unity ritual
Any unity ritual that symbolizes the couple joining their lives together goes here, towards the end. Unity candles, sand ceremonies, signing of a marriage license, to name a few. Offbeat Bride has a MASSIVE archive of unity ceremonies if you need ideas.
Closing remarks
A final blessing or benediction could go here as well. I like to bring back important elements or themes from the rest of the ceremony, or end with a short poem or piece of advice for the couple.
If you have bubbles or rose petals or something you want guests to shower you with or do as you walk out, this is also a good place to have your officiant make a little announcement about it.
Declaration of marriage
The couple is pronounced MARRIED and then they kiss!
Post-declaration ritual
There are a few rituals that take place just after the marriage is made official — the breaking of the glass and the jumping of the broom. For ease of use, I recommend including the explanation for these rituals in the closing remarks.
Recessional
It's time to party!
---
A note on readings
There are a few places for readings, either done by your officiant or a reader, scattered throughout the ceremony. It is important to find the best place that a reading fits, so look at its theme, and decide which stage it fits best and then incorporate it into that section of the ceremony.
I often incorporate pieces of readings, such as quotes or selections, into the ceremony itself (I find the Gathering Words and the Closing Remarks are especially good locations). I recommend breaking up the readings, and not having guests come up, one right after another, to do a reading, and not stacking them, one right after the other, in the ceremony. Doing this provides a bit more interest, and also helps to break up the ceremony itself, so your officiant isn't just gabbing the whole time. Making ceremonies as "interactive" as possible for your guests is really important.
Offbeat Bride has a great collection of wedding readings. Definitely check those out.
Want even more ceremony examples and advice?